It's officially the RE/MAX Month of Miracles!
This August marks the 9th annual RE/MAX Month of Miracles, a four-week-long celebration honoring the contributions made by RE/MAX affiliates throughout the year to support Children's Miracle Network (CMN) Hospitals across the U.S. and Canada.
For more than 28 years, RE/MAX has partnered with Children's Miracle Network Hospitals to help fund the care and treatment of millions of children. "Miracle Children" – the kids whose medical treatments are funded by CMN Hospitals contributions – are living proof of the partnership's positive impact. RE/MAX agents currently support and donate to 170 hospitals affiliated with CMN Hospitals.
"In this very unusual year we're living in, it's so impressive to see how RE/MAX affiliates continue their support for CMN Hospitals at a time when the kids need us the most," says Mike Reagan, RE/MAX Senior Vice President of Industry Relations and Global Growth & Development.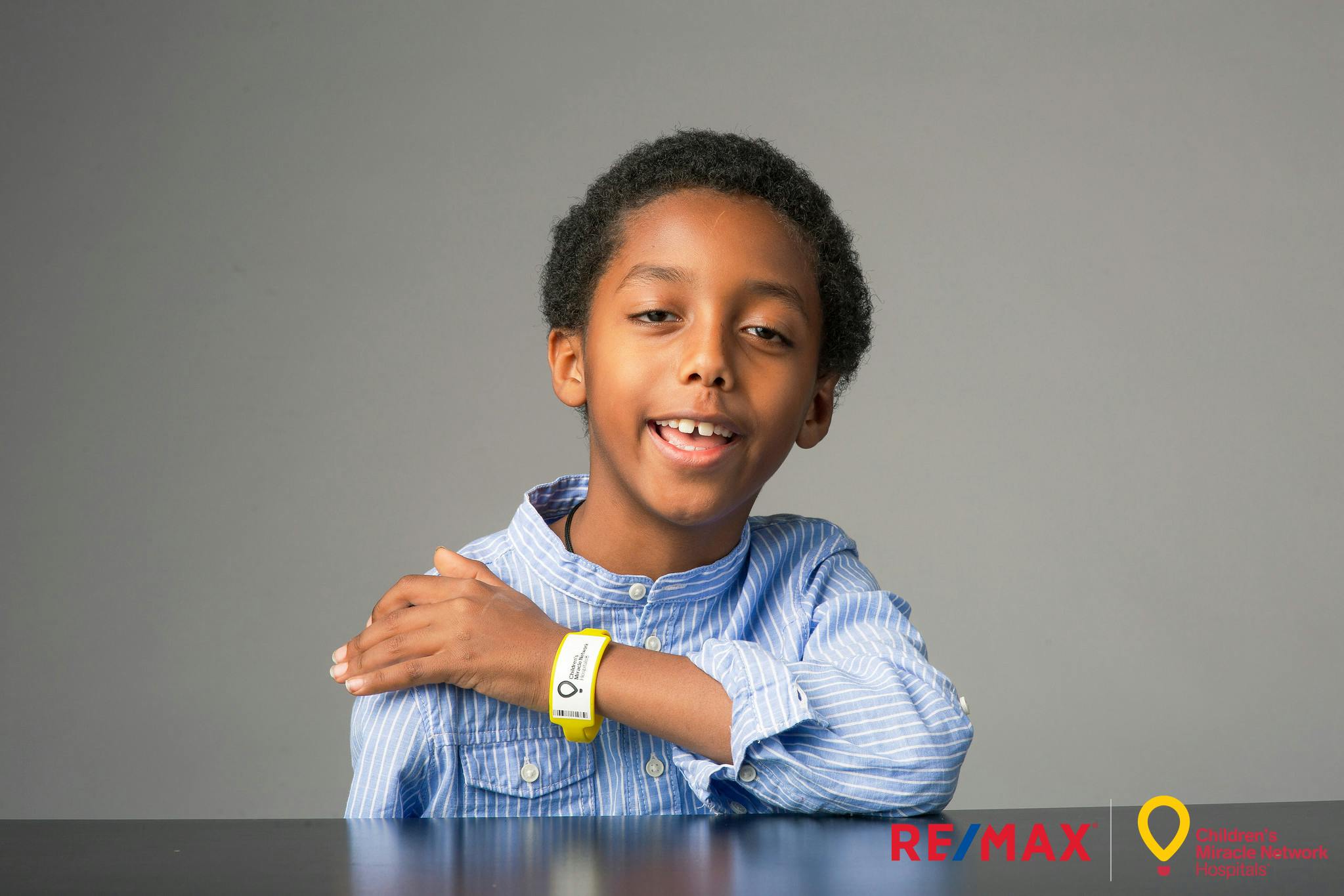 Making a Lasting Impact
During the month of August, RE/MAX agents increase awareness and lend a helping hand through donations, fundraisers and in-person visits to their local CMN Hospitals. Though in-person visits are on hold at the moment, RE/MAX real estate agents and offices are busy raising money and educating their communities on the miracles made possible by CMN Hospitals and their caring staff.
The celebration doesn't stop come September. All year long, RE/MAX Miracle Agents participate in the Miracle Home and Miracle Property programs by making donations on behalf of their clients after each closed transaction to their local Children's Miracle Network Hospitals member hospital. This program continues to be the largest contribution RE/MAX makes to CMN Hospitals.

"I am so happy to be participating this year in donating to Children's Miracle Network [Hospitals] with every listing I close," says Tammy Hayes, a real estate agent with RE/MAX Palm Realty in Port Charlotte, Florida. "It's the first year I have done it and will certainly continue."
Stay on the lookout across social media this month for RE/MAX agents using the hashtags #REMAX4Kids and #monthofmiracles as they bring awareness to Children's Miracle Network Hospitals and all of the strong and inspiring children supported along the way.